In the first episode of the Road to the Metaverse for 2023, Ryan is joined by the General Manager of Unity's Gaming Services, Jeff Collins.
Unity Gaming Services (UGS) helps developers create, operate, scale, and monetize their live game using a single modular platform. While UGS was built for game developers, it is also widely used by industrial clients to create custom metaverse and digital twin solutions.
With the roots of the metaverse entrenched in games, it only makes sense that UGS is the essential tool set to help businesses lay the foundation for their metaverse strategies. In this on-demand video, Jeff and Ryan will discuss the following:
How UGS can translate to the metaverse
Non-gaming use cases for UGS
The need for creating unique immersive experiences and how UGS can solve for it
The future of the metaverse through the lens of UGS and much more
Watch now on-demand.
Meet your hosts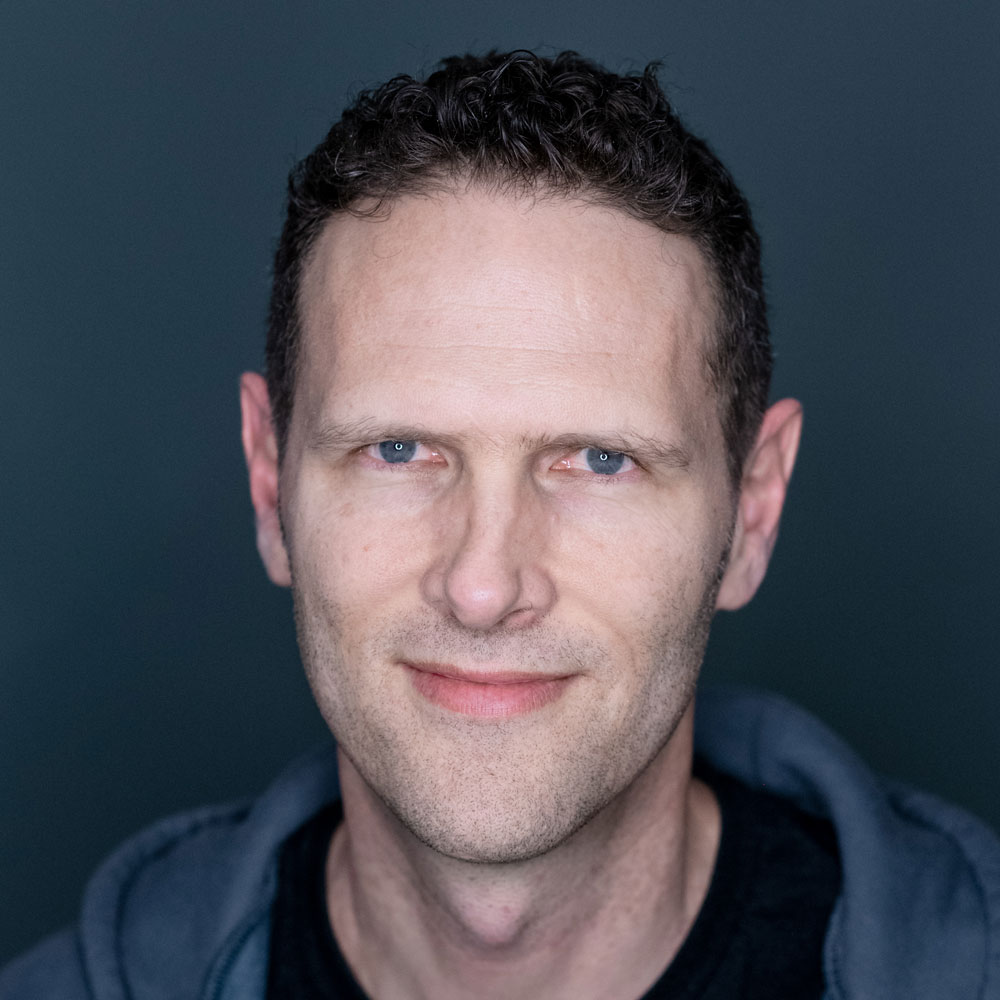 Jeff Collins
General Manager, Unity Gaming Services (UGS)
Jeff is the General Manager of Unity Gaming Services (UGS), a single modular platform where game developers can build live games with tools for multiplayer solutions, game operations, and monetization. Leading a global team of engineers and data scientists, the services created by Jeff's team are used by millions of developers ranging from hobbyists to AAA studios. UGS, while built initially for games developers, is also an integral part of the technology tool stack used to build custom metaverse and digital twins solutions for industrial clients.

Jeff graduated with a Bachelor of Science degree in Computer Science from Stanford University and prior to joining Unity, Jeff was the SVP of Engineering at Ellie Mae, where he led product development across all of Ellie Mae's loan origination products. Jeff was also the VP of engineering at Lithium Technologies, and before that, Chief Architect of Intuit Developer Platform at Intuit.
Ryan Peterson
VP, Accelerate Solutions, Unity
Ryan leads Unity's professional services group, Accelerate Solutions. The Accelerate Solutions team offers bespoke consulting and development services to a broad range of industries from game and film studios to energy, retail, and manufacturing companies. Ryan has over 25 years of experience in consulting and business development. He was the CEO of Finger Foods Advanced Technology Group, a digital transformation company acquired by Unity in 2020.