You have probably heard about Moore's Law. It was the 1965 prediction that the number of transistors in chips would double about every two years. Well, we have our own version of Moore's Law in AI.
The amount of training data appears to double roughly every two years. With ever more data-hungry algorithms and models growing in size, we are running out of real-world data. Manual data collection and human labelling is simply no longer a scalable approach.
This is where real-time 3D simulation and synthetic data come to our rescue. Whether it is for modeling robotic control in a warehouse or a smart camera detecting anomalies in a production line, using Unity you can produce synthetic data at an unprecedented scale.
Simulating a robot in a virtual environment allows you to produce sensor data at orders of magnitude faster than wallclock time. Generating perfectly labelled images for building computer vision applications represents a shift toward the use of structured engineering practices for improving training data.
By tapping into the virtual world of real-time 3D we can make the real world a better place. Synthetic data is fast, safe, sustainable, and can be engineered to be free of bias. Welcome to the new era of data-centric AI development where you have full control of your data to ensure successful AI applications.
Try it out!
Danny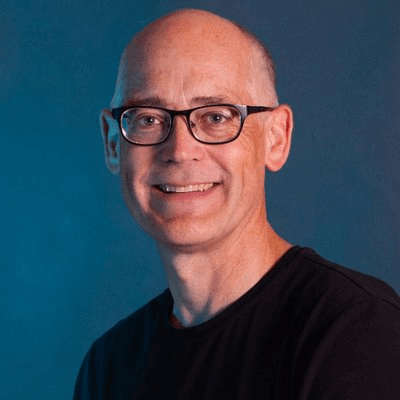 Danny Lange
Senior Vice President, AI & Machine Learning
Unity