As Singapore's first smart and sustainable district, JTC's Punggol Digital District (PDD) will be supported by its proprietary digital infrastructure - the Open Digital Platform (ODP).
Discover how the ODP's digital twin technology will connect and monitor disparate data systems to drive operational efficiency and enhance PDD's sustainability efforts - a stepping stone for Singapore's Smart Nation ambitions. Currently test-bedded in JTC's headquarters, the deployment of the ODP has already resulted in projected energy savings of 30% for its cooling systems.
Timestamps:
JTC's Open Digital Platform
00:48 – Background on JTC
4:42 – What is the Open Digital Platform (ODP)?
5:16 – Managing an industrial estate in Singapore with a digital twin
6:18 – Key elements of JTC's digital twins
Developing Singapore's digital infrastructure
7:13 – What is the Punggol Digital District (PDD)?
10:32 – Singapore's plan to become a smart nation
11:30 – Use cases of the digital twin
16:39 – Deploying the digital twin to the rest of Singapore
Building and deploying the digital twin
17:55 – Five stage digital twin maturity model
20:02 – Building a digital twin on a game engine
22:53 – Digital twins and the metaverse
26:50 – The adoption of digital twins in other industries
28:56 – Overcoming the challenges of building a digital twin
32:03 – Benefits of JTC's digital twin
BONUS – Demo: Digital twin of Singapore and JTC Summit
In this demo, JTC's Director of Smart District Division James Tan showcases the technology that's powering Singapore's smart nation endeavors.
Timestamps:
3:22 – Environmental Data
4:48 – Demo: Digital twin of JTC Summit
5:41 – Robotics
11:25 – Occupancy sensors
13:15 – CCTV
15:29 – EV chargers
16:03 – Punggol Digital District
Prepare your infrastructure for the future
Use Unity's products and support services to transform your data into immersive apps, digital twins, and experiences available on any device, anywhere.
Speakers bios: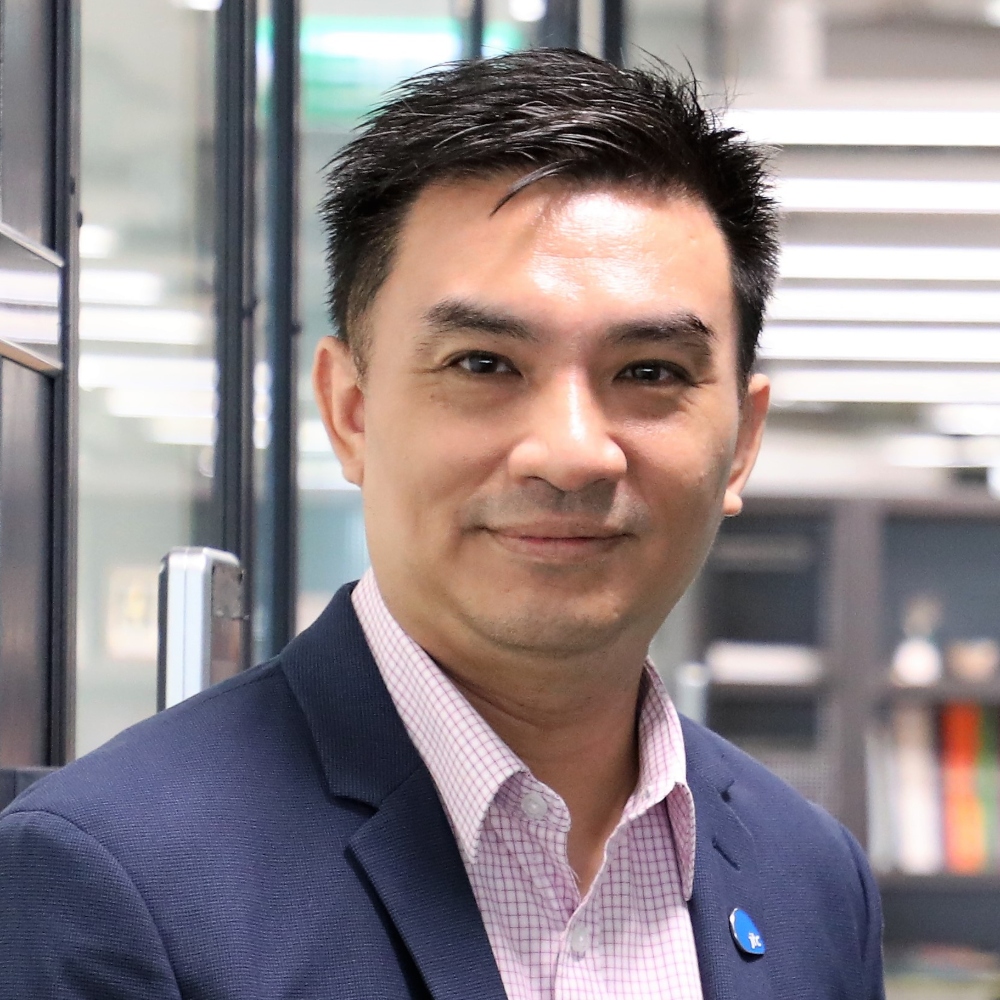 James Tan
Director, Smart District Division, JTC
With over 20 years of experience working in both the private and public sector, James is now working as the director of JTC's Smart District Division and Government Technology Agency (GovTech)'s Smart City Technology Division. He oversees the planning, development, and deployment of Smart Systems in JTC's estates as well as the development of GovTech's smart city tech solutions.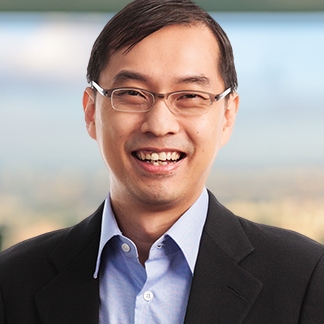 On September 1, 2020, Mr. Tan Boon Khai was appointed as the Chief Executive Officer of JTC Corporation. Prior to this, he held several portfolios at one of Asia's largest diversified real estate groups, CapitaLand.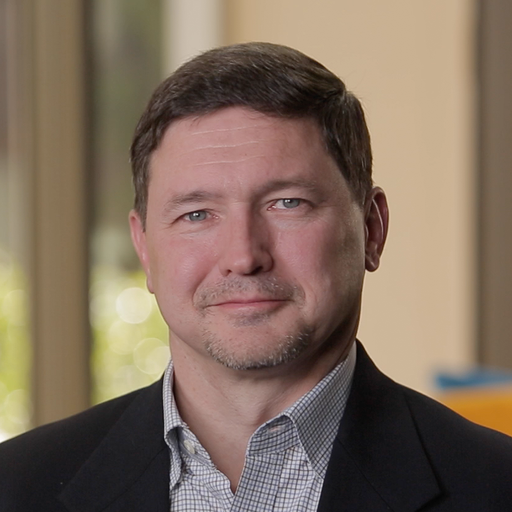 Callan Carpenter
VP of Digital Twins Solutions, Unity
Callan brings 36 years of experience in the high-tech industry to his role as the Vice President of Digital Twin Solutions at Unity. In this capacity, he leads a global team responsible for custom application development, enterprise system integration, and hardware/software systems for industrial clients.